Life Groups
Relationship Enrichment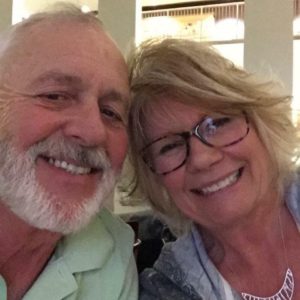 Leaders: Terry and Linda Glick
We all want the same thing, whether our relationship has just be

gun or we've been married for years: We want a healthy, mutually-satisfying relationship with the one we love. Check us out. We're confident you'll find something that serves your interests well. Better Marriages exists to serve you as a couple, whatever the stage of your life and relationship.
Dare to Love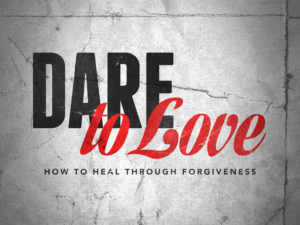 This group meets the 1st Friday of every month at Lorrie's house.
Intercessory Prayer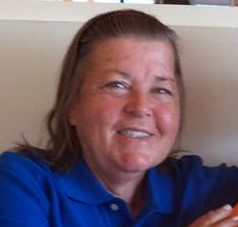 This group meets at the church every Thursday night at 7pm.