First Kids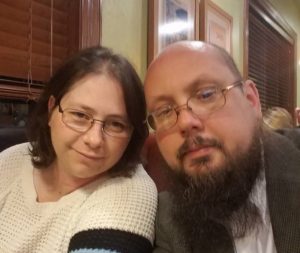 Directors:
First Kids focuses on teaching our children to love and obey God

through the use of curriculum, praise and worship and mentor-ship. We prepare our children to advance and be leaders in our community, our church and for God.
Service times are Sunday mornings at 10:15am and Wednesdays at 6:45pm.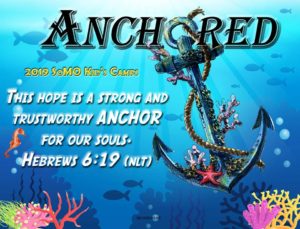 First Kids is getting ready to head to Kids Camp again this year! This is one event the kids talk about all year and look forward to. You won't want your child to miss this amazing opportunity to grow deeper in Christ will 400 other kids their age!
If your child is interested, please contact Chris or Mary to get more information. If you do not attend this church, but would still like your child to participate. You can contact the church office at 573-336-4452.